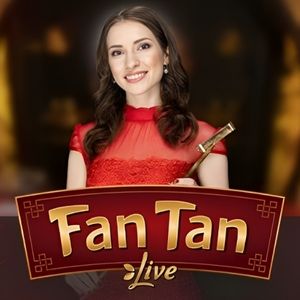 Introduction to Fan Tan Live Casino Game
Fan Tan is a Live Game by Winph Philippines Casino with RTP Range 96.25% to 98.75% low game volatility. Learn how to play with Expert Guide. Are you ready to dive into the world of Fan Tan and become a pro at this exhilarating casino game?
Whether you're an experienced player or a novice looking to explore the game, our expert guide is here to equip you with the knowledge and strategies to excel in Fan Tan. In this guide, we'll cover the game's history, how to play it, various game features, tips for winning, and where you can enjoy an authentic Fan Tan experience.
Fan Tan Details & Information
| | |
| --- | --- |
| Casino | Winph365 |
| Type | Live Games |
| Game Volatility | Low |
| Fan (1/2/3/4) | 2.85:1 |
| Odd/Even | 0.95:1 |
| Big/Small | 0.95:1 |
| RTP Ranges | 96.25% to 98.75% |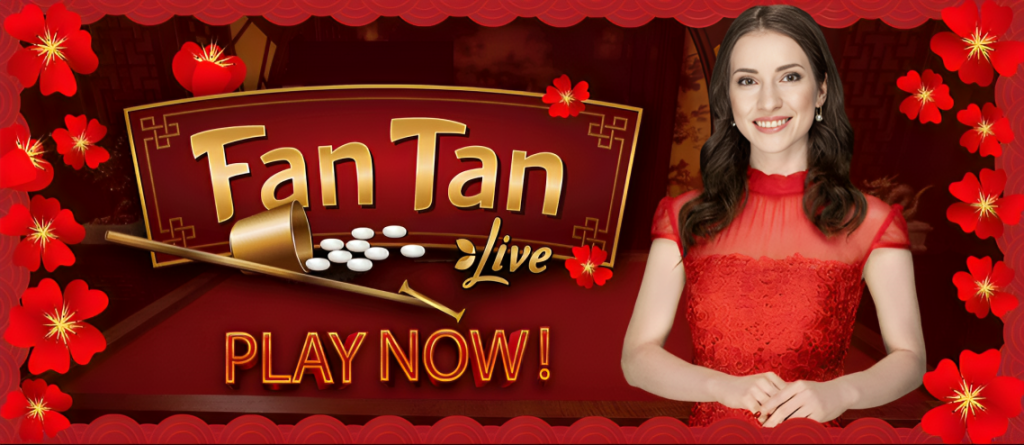 Fan Tan Game Introduction
Fan Tan, also known as fantan, is a classic Chinese gambling game with a history dating back over 2,000 years. Originating in China, it made its way to the United States during the 19th century, introduced by Chinese immigrants.
Today, Fan Tan is predominantly played in East Asia, within casinos, gambling houses, and Chinese communities worldwide. Some casinos in Nevada even offer this exciting game.
The game is played on a square layout marked with sides 1, 2, 3, and 4. Players place their bets on any of these numbers, and the banker initiates the game by ringing a bell to end the betting phase.
The banker then releases a handful of small objects, such as coins or beans, numbering around 200, covered by a metal bowl. The game's outcome depends on the number of objects left, with a traditional payout of 3 to 1. In modern casino versions, the winning bet is paid at 4 to 1, with a 5% commission.
Fan Tan online offers multiple variations, most commonly involving the use of beads. The game begins with the dealer covering a portion of the buttons with a cup, typically around 60. Players place their bets, and the dealer reveals the buttons underneath, counting them out in groups of four.
Payouts are based on the number of buttons in the last group, ranging from one to four. Live dealer Fan Tan follows a layout similar to sic bo, providing various betting options for players.
The dealer conceals beads or cards in a cup, and players place their bets on the outcome. Once bets are placed, the dealer reveals the beads or cards, counting them in groups of four.
When playing against the dealer, you can explore various bet types, each offering unique odds and potential payouts. Some of the common Fan Tan online bets include:
Fan Bet: Predict the exact number of beads or cards remaining in the final group, with odds of 3/1.
Nim Bet: Similar to the Fan Bet but with two numbers, resulting in either a win or a push, with odds of 2/1.
Kwok Bet: Like a Nim Bet but with both numbers resulting in a win, offering even odds.
Nga Tan Bet: Involves three numbers, with two resulting in a win and one as a push, with odds of 1/2.
Sheh-sam-hong Bet: Similar to Nga Tan Bet, with all three numbers leading to a win, offering odds of 1/3.
Winning Strategies for Fan Tan
Follow our 5 winning strategies below to win at Fan Tan Live Games, included trustworthy casinos, free gifts & bonuses, reliable payment methods, understand the game and strategic card play.
1.Trustworthy Casinos
To ensure a secure and enjoyable Fan Tan experience, choose a reputable online casino with a valid license and a strong reputation in the gambling community.
2.Free Gifts and Bonuses
Take advantage of enticing bonuses, commissions, and promotions offered by online Fan Tan casinos to enhance your gaming experience.
3.Reliable Payment Methods
Select a trusted and secure payment method for your Fan Tan bets, such as credit cards, debit cards, online payments, or pre-paid cards.
4.Understand the Game
Familiarize yourself with the rules and odds of Fan Tan by exploring resources and engaging with fellow gamblers to exchange advice and insights.
5.Strategic Card Play
Employ strategy in your gameplay, aiming to play 7s in suits with end cards and encouraging others to play cards in suits where you hold end cards for a competitive advantage.
Top Casino To Play Fan Tan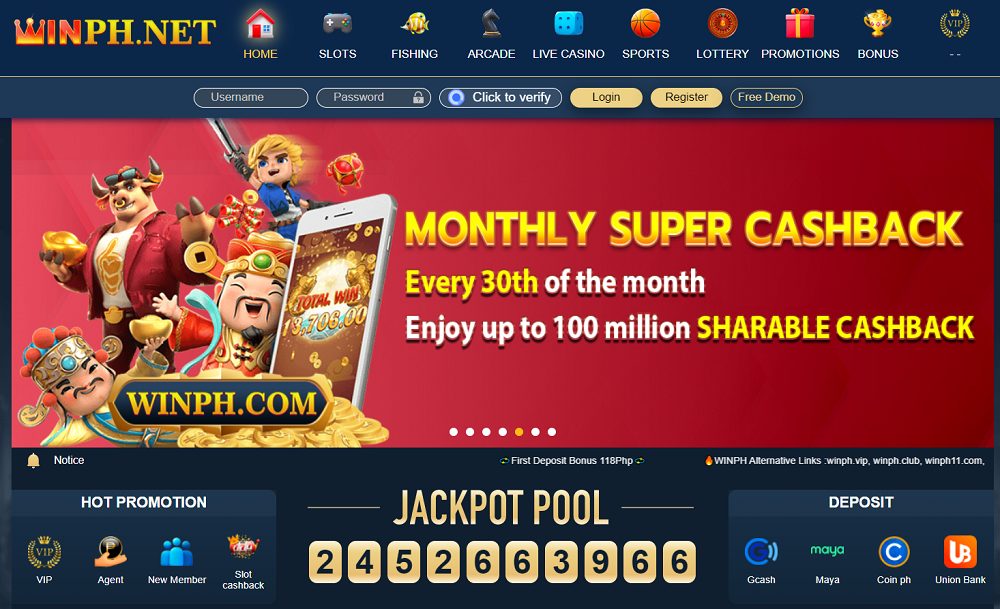 When it comes to experiencing the exhilarating world of Fan Tan, there's no better place to play this classic casino game than Winph365 Casino. Renowned for its authenticity, rich history, and commitment to providing players with an exceptional gaming atmosphere, Winph365 Casino is a top-tier destination for Fan Tan enthusiasts.
Winph365 Casino's dedication to delivering an unforgettable gaming experience is evident from the moment you step through its virtual doors. The casino's opulent décor and welcoming ambiance set the stage for a memorable gaming adventure.
Whether you're a seasoned player or new to Fan Tan, you'll find tables suited to your skill level, ensuring a comfortable and enjoyable gaming experience.
In conclusion, Fan Tan Live Game offers a captivating blend of chance and strategy, making it a thrilling choice for both newcomers and seasoned gamblers.
From the informative Introduction, through understanding the gameplay in How to play Fan Tan Live Game, exploring the various Game Features, and mastering How to win Fan Tan Live Game, this comprehensive guide equips you to become a Fan Tan pro. With the right knowledge and strategies, Fan Tan becomes not just a game, but an exciting journey of skill and anticipation.
Whether you're drawn to its rich history or the modern online casino versions, Fan Tan offers a unique gambling experience, bridging the gap between tradition and innovation. It's a game that transcends time and culture, uniting players in the timeless excitement of this classic casino game.
Eddie Steve, the dedicated Blog Manager at Winph Online Casino, a premier online casino based in the Philippines. With a passion for both the digital realm and the excitement of casino gaming, Eddie is your go-to guide for all things related to the captivating universe of online casinos. His expertise lies in curating engaging and informative content that not only keeps players well-informed but also enhances their overall gaming experience.
The content provided in this blog post is for informational purposes only and should not be considered as professional advice. The information presented here is based on the knowledge and research available up to the date of publication. However, please be aware that the information in this blog post might become outdated or inaccurate over time.
By accessing and reading this blog post, you acknowledge and agree to the terms of this disclaimer. If you do not agree with these terms, you should not continue to access or use the information provided in this post.