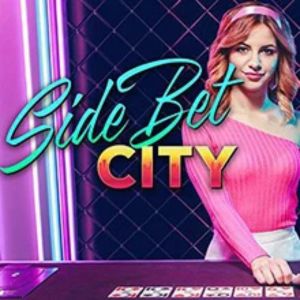 Introduction to Side Bet City Live Casino Game
Side Bet City is live casino games, with 96.29% RTP and medium game volatility. Learn how to play with Professional guide to win. Let's dive to our comprehensive guide on Side Bet City, one of the most popular and exciting live casino poker games developed by Evolution Gaming.
In this guide, we will take you through the ins and outs of Side Bet City, providing you with all the information you need to play with confidence and maximize your chances of winning big. Whether you're a seasoned poker player or new to the game, Side Bet City offers a thrilling and unique experience that is sure to keep you entertained.
Check out more: Winph online slots Philippines
How to Play Side Bet City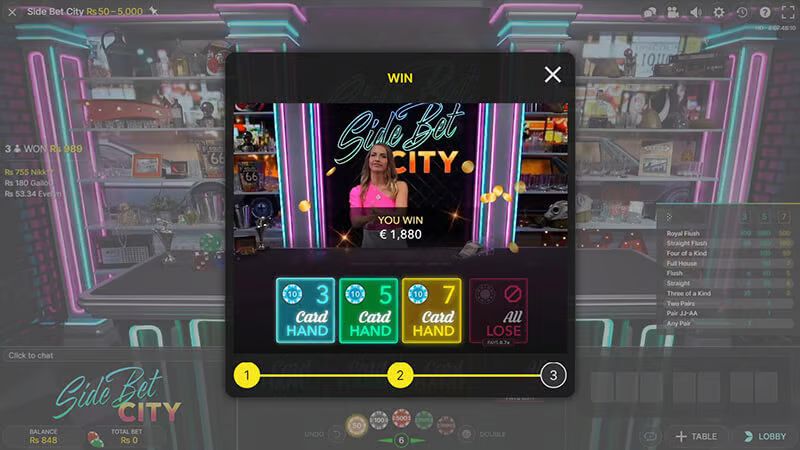 To play Side Bet City, you should understanding the basics, placing your bets and rules gameplay. Learn how to play Side Bet City with the help of our guide below.
1.Understanding the Basics
To start playing Side Bet City, it's essential to grasp the game's fundamental principles. Side Bet City is a table game where the dealer deals three cards, followed by two additional cards to create a five-card hand, and finally two more cards to form a seven-card hand.
The objective is to place bets on the poker value of any of these three hands or on all three to lose. The game shares similarities with 3-5-7 Poker, but with different pay tables and the addition of the No Win bet.
2.Placing Your Bets
Side Bet City offers four different betting options:
3-Card Hand: Bet on the result of the first three cards dealt.
5-Card Hand: Bet on the result of the first five cards dealt.
7-Card Hand: Bet on the best five-card hand from all seven cards dealt.
All Lose: Bet that there will be no winning hand.
Once you've chosen your preferred betting option, simply place your bet and wait for the dealer to reveal the outcome.
3.Rules and Gameplay
The game follows a simple and straightforward set of rules. A live dealer guides you through the gameplay, with a new dealer taking over every half an hour. The deck consists of 52 cards, which are shuffled after each round.
Your task is to predict the outcome of the dealt hands and place your bets accordingly. The winning hands follow standard poker hand rankings, including pairs, three of a kind, straight, flush, full house, four of a kind, straight flush, and royal flush.
Check out more: Winph fishing games Philippines
Game Features of Side Bet City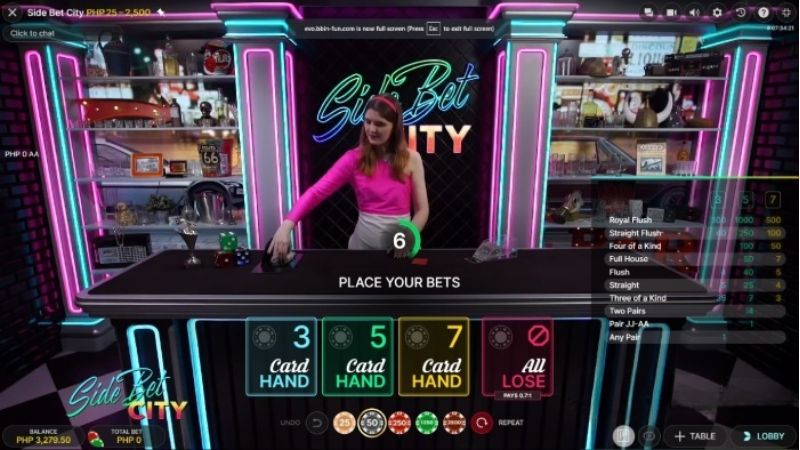 There are several important game features in Side Bet City, included Fcativating casino atmosphere and neon clad live dealers. Get ready to dive in and take a look at each of them mentioned below!
1.Captivating Casino Atmosphere 
Side Bet City recreates the vibrant and nostalgic atmosphere of a 1980s Las Vegas casino. Evolution Gaming has meticulously designed the game's studio with bright lights and flashy colors to provide an immersive gambling experience reminiscent of that era.
As you dive into the game, the lively setting will transport you to the golden age of casinos, enhancing your overall enjoyment.
2.Neon-Clad Live Dealers 
To further enhance the casino ambience, Side Bet City features live dealers dressed in striking neon-colored outfits. These dealers not only facilitate the gameplay but also add an element of excitement and style to the overall experience.
Their presence creates an engaging atmosphere that captures the essence of a real brick-and-mortar casino.
Check out more: Winph live casino games
Winning Strategies for Side Bet City
Follow our 3 winning strategies below to win at Side Bet City, included understanding hand rankings, focus on the high ranking hands and manage your bankroll.
1.Understanding Hand Rankings
Familiarize yourself with the poker hand rankings and probabilities. This knowledge will help you make informed decisions when placing your bets.
2.Focus on the High-Paying Hands
Pay close attention to the hands that offer the highest payouts, such as royal flushes and straight flushes. These combinations have the potential to yield substantial rewards.
3.Manage Your Bankroll
Set a budget for your gameplay and stick to it. Managing your bankroll effectively will ensure that you can enjoy the.
Top Casino To Play Side Bet City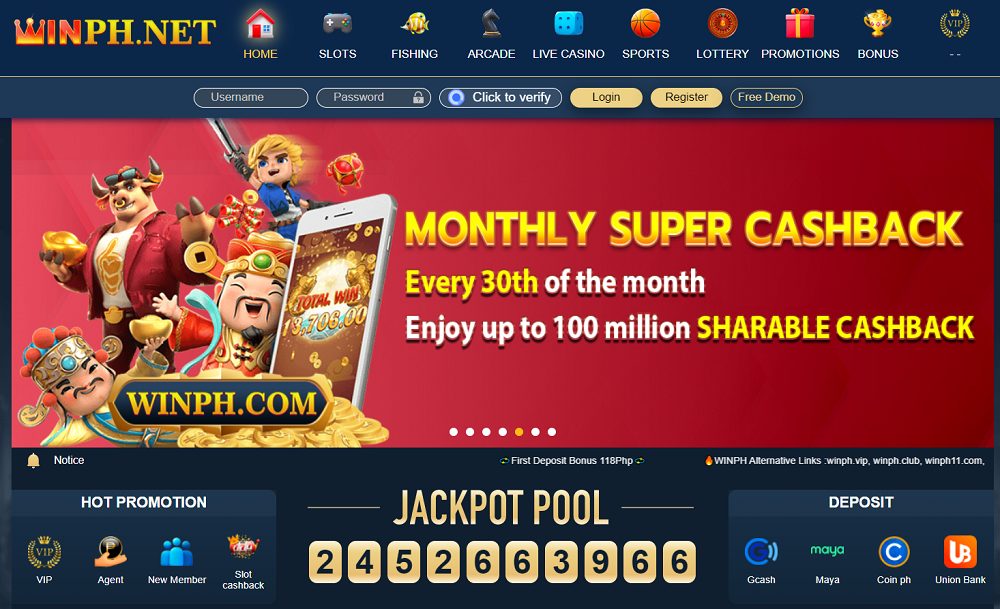 Top Casino to play Side Bet City is Winph. Winph Casino is an excellent online gambling platform where you can indulge in the exciting game of Side Bet City. With its user-friendly interface, wide selection of games, and exceptional gaming experience, Winph Casino is a top choice for players seeking thrilling live casino poker action.
At Winph Casino, you'll find a dedicated section for live casino games, including Side Bet City. The casino collaborates with leading software provider Evolution Gaming to ensure a seamless and immersive gaming experience. 
Winph Casino offers a safe and secure environment for players to enjoy their favorite games. The casino is licensed and regulated, ensuring fair gameplay and the protection of players' personal and financial information. You can trust that your gaming experience at Winph Casino will be reliable and trustworthy.
Check out more: Winph casino games guide
Side Bet City is an exciting and fast-paced poker game that offers unique betting options and a vibrant casino atmosphere. By understanding the rules, utilizing strategic gameplay, and managing your bankroll wisely, you can enhance your chances of winning big in Side Bet City.
Whether you choose to play online at reputable casinos or visit a land-based casino, Side Bet City provides an engaging poker experience with its retro-style theme and multiple betting opportunities. Remember to have fun and play responsibly while enjoying this thrilling poker variant. Good luck at the tables!
Eddie Steve, the dedicated Blog Manager at Winph Online Casino, a premier online casino based in the Philippines. With a passion for both the digital realm and the excitement of casino gaming, Eddie is your go-to guide for all things related to the captivating universe of online casinos. His expertise lies in curating engaging and informative content that not only keeps players well-informed but also enhances their overall gaming experience.
The content provided in this blog post is for informational purposes only and should not be considered as professional advice. The information presented here is based on the knowledge and research available up to the date of publication. However, please be aware that the information in this blog post might become outdated or inaccurate over time.
By accessing and reading this blog post, you acknowledge and agree to the terms of this disclaimer. If you do not agree with these terms, you should not continue to access or use the information provided in this post.