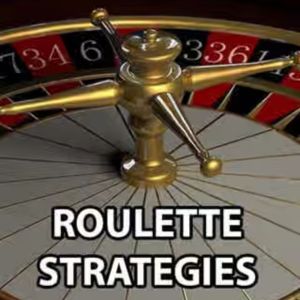 Introduction to Roulette Live Casino Game
Roulette slot is a live game from WinPh Casino, with 94.74% RTP and medium game volatility. Learn how to play with free demo. If you're a fan of gambling, you're probably familiar with the excitement of the Roulette wheel.
As one of the oldest forms of gambling, roulette has captivated players for centuries. With the advent of free online roulette, the game has undergone a major transformation, allowing new players to explore its intricacies and learn winning tips from the comfort of their own homes.
In this article, we'll provide you with easy and effective online roulette winning tips that can significantly enhance your gameplay and increase your chances of success.
Check out more: Winph online slot games
Roulette Details & Information
American Roulette House Edge and Return to Player
Bet Type
Bet Payout
Bet Probability
House Edge
Return to Player
Straight
35/1
2.63%
5.26%
94.74%
Split
17/1
5.26%
5.26%
94.74%
Street
11/1
7.89%
5.26%
94.74%
Square or Corner
8/1
10.53%
5.26%
94.74%
Five Line
6/1
13.16%
7.89%
92.11%
Six Line
5/1
15.79%
5.26%
94.74%
Column
2/1
31.58%
5.26%
94.74%
Dozen
2/1
31.58%
5.26%
94.74%
Red / Black
1/1
46.37%
5.26%
94.74%
Odd / Even
1/1
46.37%
5.26%
94.74%
High / Low
1/1
46.37%
5.26%
94.74%
To play Roulette, you should play free online roulette first, european or french roulette, focus on outside bet for better odds, positive progression and reputable casino. Learn how to play Roulette with the help of our guide below.
1.Play Free Online Roulette First
If you're new to roulette or simply want to familiarize yourself with different variants of the game, we highly recommend playing free online roulette before wagering real money.
Free variants of roulette allow you to explore the game's mechanics, understand the various types of bets, and develop a feel for the flow of the game without any financial risk.
By playing free online roulette, you can gain confidence and experience, which will greatly enhance your performance when you decide to play for real money.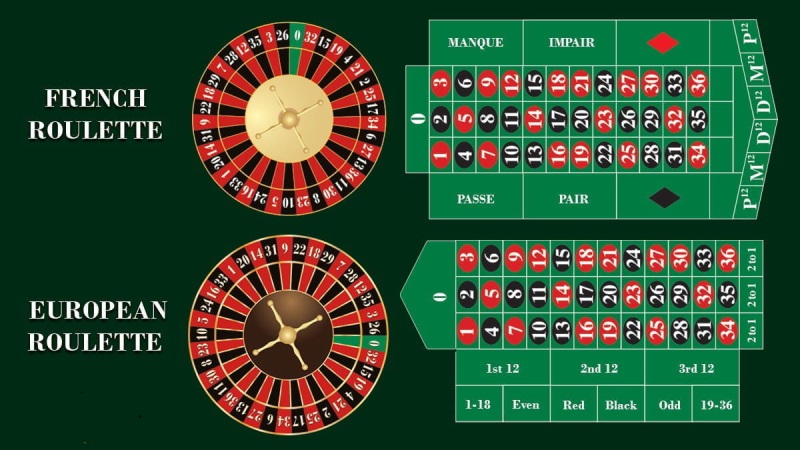 2.Choose European or French Roulette
When playing online roulette, it's essential to choose the right version of the game. European and French roulette offer better odds compared to the American variant. The European and French wheels have a single zero pocket, while the American wheel has an additional double zero pocket.
Focus on Outside Bets for Better Odds
In roulette, there are two main types of bets: inside bets and outside bets. Inside bets involve placing chips on specific numbers or small groups of numbers, offering high payouts but lower odds of winning.
On the other hand, outside bets cover larger groups of numbers and offer smaller payouts but higher odds of winning. To maximize your winning potential, it's advisable to focus on outside bets, especially if you're a beginner.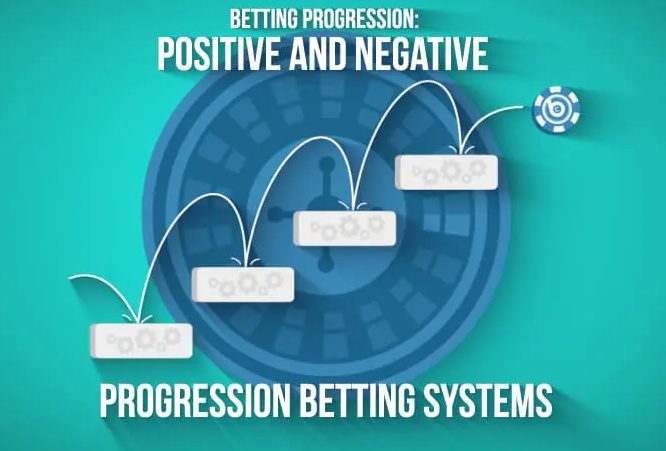 3.Implement a Positive Progression Strategy
While roulette is largely a game of chance, employing a betting system or strategy can help optimize your gameplay and manage your bankroll effectively.
One popular type of betting strategy is the positive progression system.
This approach involves increasing your bet after losses and decreasing it after wins.
4.Play at Reputable Online Casinos
When playing online roulette for real money, it's essential to choose a reputable and trustworthy online casino. Look for licensed and regulated casinos that employ advanced security measures to protect your personal and financial information.
Reliable online casinos undergo regular audits to ensure fair gameplay and use certified random number generators (RNGs) to determine the outcome of each spin.
Check out more: Winph online fishing
5 Winning Strategies for Roulette
Follow our 4 winning strategies below to win at Roulette, included Point Practice online free version, european or french roulette, outside bets and positive progression strategy.
1.Practice online free version
Start by playing free online roulette to familiarize yourself with the game and its variants.
2.European or French roulette
Choose European or French roulette over the American variant for better odds.
3.Outside Bet
Focus on outside bets, such as red or black, even or odd numbers, or high or low numbers, for better winning potential.
4.Progression Strategy
Implement a positive progression strategy, like the Martingale system, to optimize your gameplay and manage your bankroll effectively.
Remember, roulette is a game of chance, and while these rules can enhance your gameplay and increase your chances of winning, there are no guarantees. Play responsibly and within your limits. Good luck!
Check out more: Winph live casino games Philippines
Top Casino To Play Roulette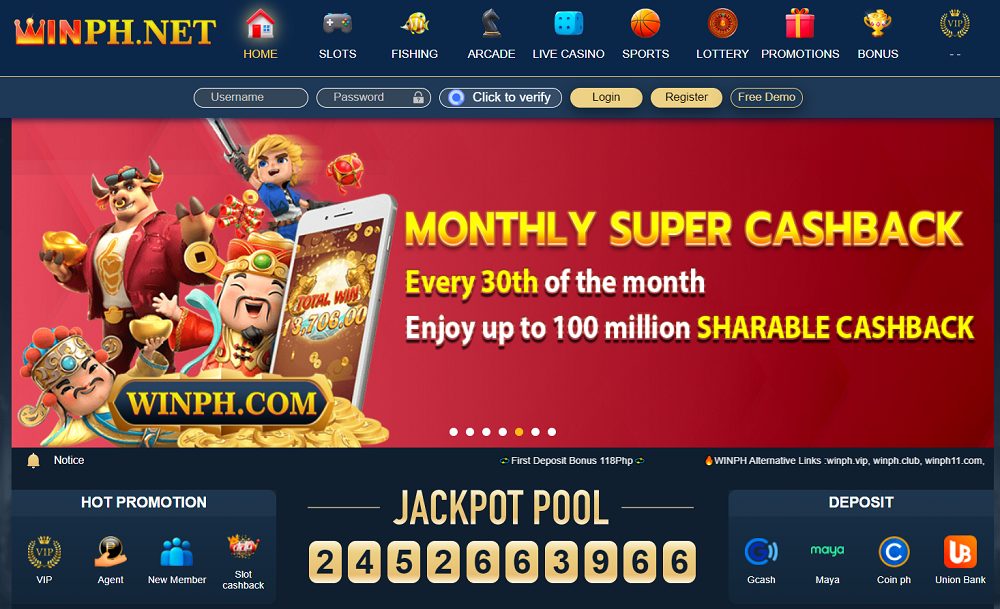 Top Casino to play Roulette is Winph. When it comes to finding a top-notch online casino to play roulette, Winph Online stands out as an excellent choice.
With its exceptional selection of roulette games and a reputation for providing an unparalleled gaming experience, Winph Casino caters to both seasoned players and newcomers alike.
The casino offers a user-friendly interface, stunning graphics, and smooth gameplay, ensuring an immersive and enjoyable roulette session. Additionally, Winph Casino is licensed and regulated, ensuring fairness and security for all players.
Check out more: Winph online live casino guide
In conclusion, mastering the game of roulette requires to understand la partage and en prison or combination of luck, strategy, and responsible gambling practices. By following the winning tips outlined in this article, you can significantly enhance your chances of success at the roulette table.
Remember to play free online roulette first to gain experience, choose European or French roulette for better odds, focus on outside bets, implement a positive progression strategy wisely, and play at reputable online casinos like Winph Casino.
Eddie Steve, the dedicated Blog Manager at Winph Online Casino, a premier online casino based in the Philippines. With a passion for both the digital realm and the excitement of casino gaming, Eddie is your go-to guide for all things related to the captivating universe of online casinos. His expertise lies in curating engaging and informative content that not only keeps players well-informed but also enhances their overall gaming experience.
The content provided in this blog post is for informational purposes only and should not be considered as professional advice. The information presented here is based on the knowledge and research available up to the date of publication. However, please be aware that the information in this blog post might become outdated or inaccurate over time.
By accessing and reading this blog post, you acknowledge and agree to the terms of this disclaimer. If you do not agree with these terms, you should not continue to access or use the information provided in this post.