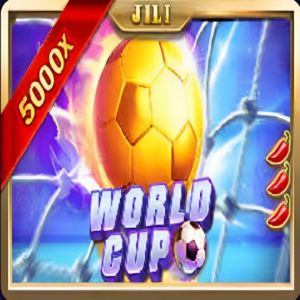 World Cup Slot Review & Free Demo
World Cup slot is a video slot from JILI Games. It has 5 reels and 3 rows, with 97% RTP and medium game volatility. Learn how to play with free demo. World Cup Slot Game, a creation by Jili Game, beckons players into a realm of soccer-themed excitement.
This high-energy slot is a dynamic fusion of sports and gambling, promising an adrenaline rush with every spin. As you lace up your virtual soccer boots and navigate through the game's intricacies, you'll find a rich tapestry of features and opportunities that make it a standout in the world of online slots.
World Cup Slot Details & RTP
| | |
| --- | --- |
| Software | Jili |
| Slot Type | Video Slots |
| Paylines | 20 |
| Min Coins Size | 1 |
| Max Coins Size | 1000 |
| RTP | 97% |
How to Play World Cup Slot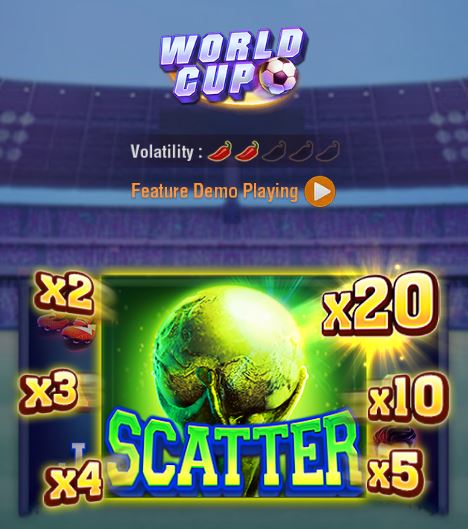 To play World Cup Slot, you should understanding the game mechanics, placing your bet & paylines and spinning the reels. Learn how to play World Cup Slot with the help of our guide below.
1.Understanding the Game Mechanics
The World Cup Slot is a 5-reel slot game that adheres to some straightforward yet engaging rules. It's essential to grasp these game mechanics before you step onto the virtual soccer field:
Winning Combinations: All winning combinations start from the leftmost reel and pay from left to right on adjacent reels.
Matching Symbols: To secure a win, you must land at least 3 matching symbols. The more symbols you align, the higher your potential rewards.
Calculating Winnings: Your winnings are calculated as the bet amount multiplied by the odds. For instance, if you place a 100-coin bet and win, your total winnings will amount to 100 x 1.25, totaling 125.
Paylines: There are 20 paylines in the game, and only the highest win on each payline counts.
Automatic Completion: In case of any malfunction during the game, the system will automatically finish the current round and reward the player.
Return to Player (RTP): The game offers a Return to Player (RTP) of 97.00%, and the same RTP applies to the Extra Bet mode.
2.Placing Your Bet and Paylines
To maximize your chances of winning in the World Cup Slot Game, understanding how to place your bets and manage your paylines is crucial. Here's what you need to know:
Paytable
The game's paytable features a dazzling lineup of soccer stars, each representing their national teams. Germany, Brazil, Spain, and France lead the way in terms of value, while Portugal is slightly lower on the scale England, Iran, and Tunisia round out the odds table. 
System Settings
The game offers a range of system settings that allow you to customize your gaming experience. You can adjust audio preferences, tweak visual settings, and delve into the rules to tailor the game to your liking.
Bet Adjustment
Before each spin, you have the flexibility to adjust your bet amount according to your budget and strategy. This adaptability ensures that you can play comfortably within your chosen limits.
Autoplay
The Autoplay feature is a convenient option for players who prefer a more hands-free experience. It allows you to set the number of consecutive spins, letting you enjoy the game without constant manual input.
3.Spinning the Reels
Now that you're well-versed in the game mechanics, paytable, and betting strategy, it's time to dive into the heart-pounding action of spinning the reels. The World Cup Slot Game offers numerous features, including free games and bonus rounds.
These exciting aspects will be explored further in the following sections. So, put on your virtual soccer boots and get ready to score big in the Jili World Cup Slot Game. The thrill of the soccer world cup awaits you, and your well-deserved rewards are just a spin away. 
Game Features of World Cup Slot
There are several important game features in World Cup Slot, included wild symbol, scatter & free game , unique slot theme and other exciting features. Get ready to dive in and take a look at each of them mentioned below!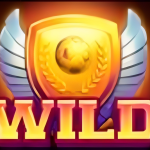 1.Wild Symbol
The game boasts a Wild symbol, which acts as a versatile substitute for other symbols on the reels. This feature increases your chances of forming winning combinations, making it a valuable asset in your pursuit of big wins. Keep an eye out for this symbol as it can turn an ordinary spin into a fantastic one.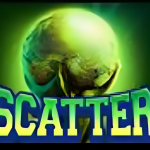 2.Scatter and Free Game
One of the most enticing features of the World Cup Slot Game is the Scatter symbol, your ticket to the coveted Free Game round. Landing three Scatter symbols will trigger the Free Game, unleashing a flurry of excitement.
During this bonus round, landing additional Scatter symbols can award you with extra free rounds, potentially giving you up to 22 rounds in total. What's more, during Free Games, each Scatter you land will unveil a random multiplier, which is applied to all your winnings in that round.
3.Unique Slot Theme
The World Cup Slot Game is a Soccer-themed slot machine that captures the electrifying atmosphere of a soccer match. The slot's backdrop, symbols, and animations are all imbued with the spirit of the sport, creating an immersive gaming experience for soccer fans and slot enthusiasts alike.
4.Other Exciting Features
Beyond the Wild and Scatter symbols and the captivating Soccer theme, the World Cup Slot Game offers several other engaging features. One standout feature is the chance for a big symbol to land on the 2nd to 4th reels.
These big symbols can substitute for other symbols on the board, increasing the likelihood of creating significant winning combinations.
Additionally, all types of symbols have the potential to become major symbols, appearing as 4 (2X2) or even 9 (3X3) identical symbols, further boosting your chances of winning big.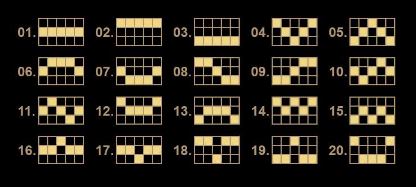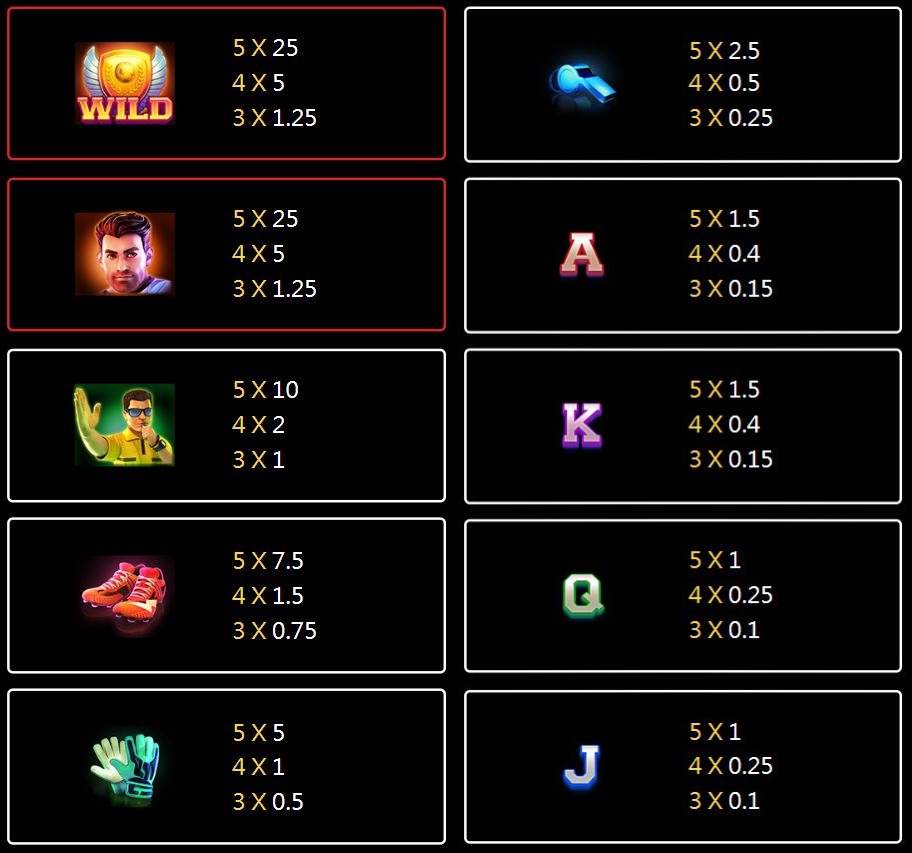 5 Winning Strategies for World Cup Slot
Follow our 5 winning strategies below to win at World Cup Slot, included understand the game mechanics, leverage the wild symbol, target the free game, pay attention to game theme and strategize your betting.
1.Understand the Game Mechanics
Start by revisiting the game mechanics outlined in the previous section on "How to Play World Cup Slot Game." Knowing how the game operates, including the paylines, winning symbols, and possible outcomes, is essential for a successful gaming experience.
2.Leverage the Wild Symbol
The Wild symbol can be your best friend when it comes to forming winning combinations. Keep an eye out for this symbol as it substitutes for other symbols on the reels. This increases your chances of hitting winning combinations, and it's a key element of your winning strategy.
3.Target the Free Game
Landing three Scatter symbols triggers the Free Game round. To boost your winning potential, aim to activate this bonus feature. During Free Games, you have the opportunity to accumulate free rounds and benefit from random multipliers. The more Free Games you play, the better your odds of securing big wins.
4.Pay Attention to Game Theme
The World Cup Slot Game is unique in its soccer theme. Soccer fans will particularly enjoy the immersive experience it offers. As you spin the reels, take in the sights and sounds of a soccer match, and let the theme add an extra layer of excitement to your gameplay.
5.Strategize Your Betting
Your bet amount and strategy can greatly influence your winnings. Depending on your risk tolerance, you can opt for a conservative approach by betting smaller amounts or go for larger bets if you're feeling adventurous. The choice is yours, but always gamble responsibly.
Top Casino To Play World Cup Slot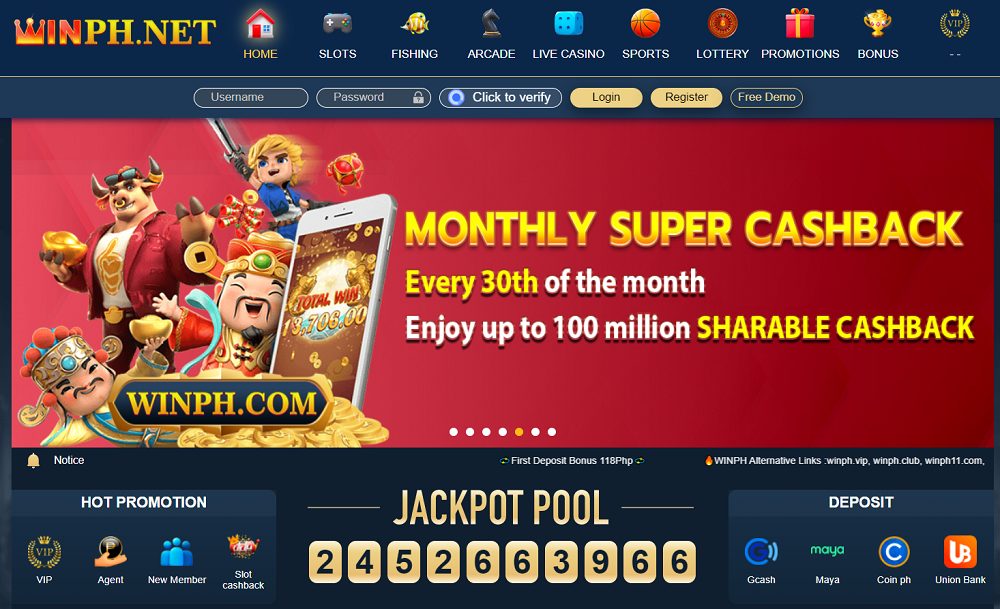 Top Casino to play World Cup Slot is Winph. If you're eager to dive into the thrilling world of World Cup Slot Game and aim for big wins, look no further than Winph365 Philippines Casino. With a dynamic selection of games and a reputation for excellence in the online gaming industry, Winph365 Casino is your premier destination for an immersive gaming experience.
Their user-friendly platform ensures a seamless and enjoyable journey as you spin the reels of the World Cup Slot Game. What sets Winph365 Casino apart is not just the diverse range of games but also their commitment to player satisfaction.
They offer attractive bonuses and promotions, enhancing your chances to score significant wins. In a secure and regulated environment, you can savor the excitement of this soccer-themed slot game with confidence.
In conclusion, World Cup Slot Game delivers an exhilarating gaming experience that seamlessly integrates sports and gambling. As we've explored in the sections on how to play, game features, and tips on how to win, this slot game offers an engaging blend of action and strategy.
The fusion of soccer-themed visuals and a user-friendly interface at Winph365 Casino ensures that players are in for an exciting and rewarding journey. So, don your soccer jersey, master the game mechanics, and aim for the win. World Cup Slot Game promises both entertainment and the potential for significant rewards, making it a top choice for those seeking an unforgettable gaming adventure.
Eddie Steve, the dedicated Blog Manager at Winph Online Casino, a premier online casino based in the Philippines. With a passion for both the digital realm and the excitement of casino gaming, Eddie is your go-to guide for all things related to the captivating universe of online casinos. His expertise lies in curating engaging and informative content that not only keeps players well-informed but also enhances their overall gaming experience.
The content provided in this blog post is for informational purposes only and should not be considered as professional advice. The information presented here is based on the knowledge and research available up to the date of publication. However, please be aware that the information in this blog post might become outdated or inaccurate over time.
By accessing and reading this blog post, you acknowledge and agree to the terms of this disclaimer. If you do not agree with these terms, you should not continue to access or use the information provided in this post.